Jeep Customizations in Arlington, TX

Jeep has always had the tradition of manufacturing top-quality sport utility vehicles, both crossovers as well as off-road variants. Moreover, the Jeep SUVs have also always qualified to be the ones eligible for customizations for better performance as well as for the addition of other accessories. The Classic Chrysler Dodge Jeep Ram Fiat Mopar Accessories and Parts Store in Arlington, TX has come up with some exciting new additions in the Jeep-customization category.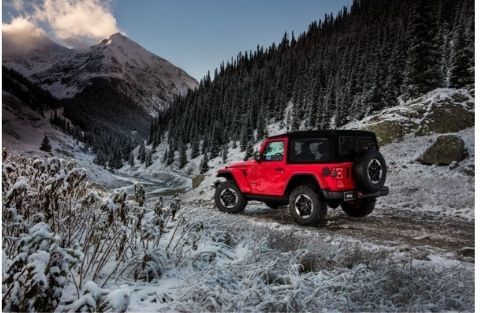 Jeep Performance Parts 2 Lift Kit 3.6L Engine
The Jeep Performance Parts (JPP) 2 Lift Kit is a very popular enhancement that allows you to use larger wheels and tires. This kit is an ideal fitment for the 2020 Jeep Gladiator as well as the 2021 model of the Jeep Gladiator. It comes with 2.5" diameter aluminum body monotube FOX shock absorbers for cooler operation. The kit is a perfect choice for off-road enthusiasts as it increases the tire-to-ground contact considerably without compromising the ride and handling quality.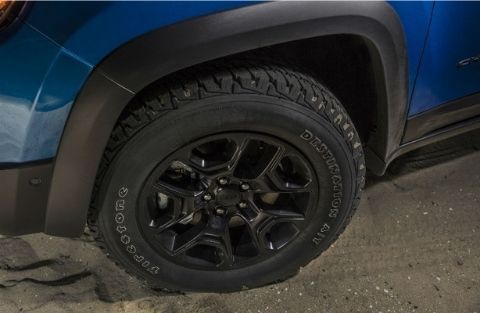 17 Beadlock-Capable Wheel
The 17 x 8" Beadlock-Capable Wheel is a DOT-approved wheel that features dual bed seats and provides a backspacing of 4.4" (12mm offset). The outer bead of the tire can be mounted in two locations, either in the DOT-approved inner location or in the outer location as a true bead lock (with Functional Lock Ring Kit). The wheel also adheres to all the FCA US LLC standards for corrosion and load. The 17 Beadlock-Capable Wheel is an ideal fitment to the 2020 and 2021 Jeep Gladiator and for some select models of the Jeep Wrangler JK 2-Door/4-Door and the Jeep Wrangler JL 2-Door/4-Door.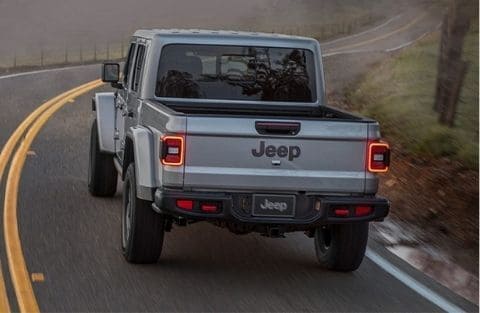 Jeep® Performance Parts Rock Rails
The 2020 and 2021 Jeep Gladiator models can also be fitted with the Jeep® Performance Parts Rock Rails. Designed to be both functional and decorative, these rock rails are constructed of Heavy Gauge Steel to take on the toughest trails. They also provide lower-body side protection during off-road commutes. The fabrication of these performance rock rails is made using zinc-coated steel to resist corrosion. After additional protection and durability, the outer surface is e-coated and then coated with truck bed liner coating. To learn more about the other customization options available, feel free to contact our friendly and knowledgeable staff.
Interested to know more about our Jeep Customizations?
* Indicates a required field